Every Dog Must Have His Day – Dealing with Some Top Health Conditions
Our precious doggy friends are not immune to health problems over the course of their lives; they can suffer from quite a few health problems. These can range from skin diseases to intestinal parasites, to ear infections, digestive problems, dental problems, arthritic problems, and more – and like humans, they too suffer discomfort and pain. That's why it's important that if you own a pet, that when he is under par, he sees a doctor in the same way as the other members of your family do. Let's look at a few of the top health issues dogs can experience:
Tapeworms and intestinal worms: A common problem in dogs, they get this from ingesting fleas one way or the other, or maybe even the feces of other animals. This can cause abdominal bloating, digestive upsets, anal discomfort, and itching. If you look near the anus, you might see flat, rice-like segments crawling near the anus. Intestinal worms are particularly a problem in young pups and left untreated, pups experience vomiting, loss of appetite, anemia, diarrhea, and even death.
Product examples: Holistic: The holistic route is highly recommended.  Other products: Virbantel, and others.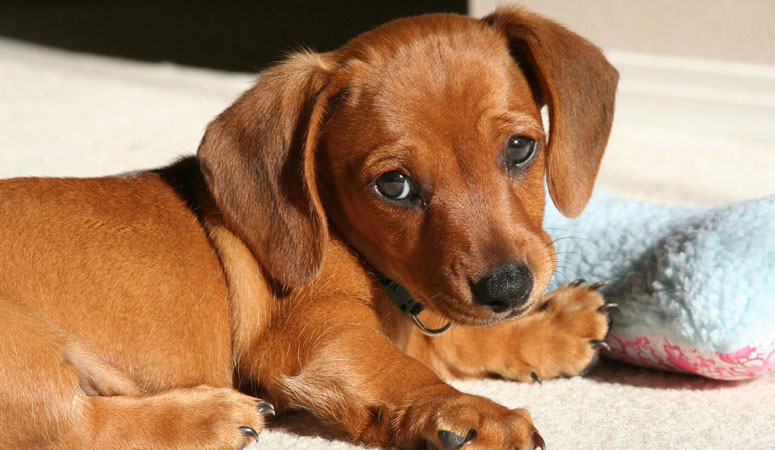 Ear Infections: These are common in dogs, but need attention. Allergies, bacteria, hair growth in the ear canal, yeast, ear mites, etc. can cause ear infections. Your dog might show symptoms like shaking his head or tilting it, have a nasty smell in his ear, scratching his ears, loss of balance, strange eye movements, red and sore looking ear canal, with swelling and even a brown, yellow, or bloody discharge. Usually, the vet will clean and medicate the dog's ear canal but surgery might be needed for the head shaking or for chronic infections.
Product examples: Natural solutions from organic vets. Other products: Ear Dr.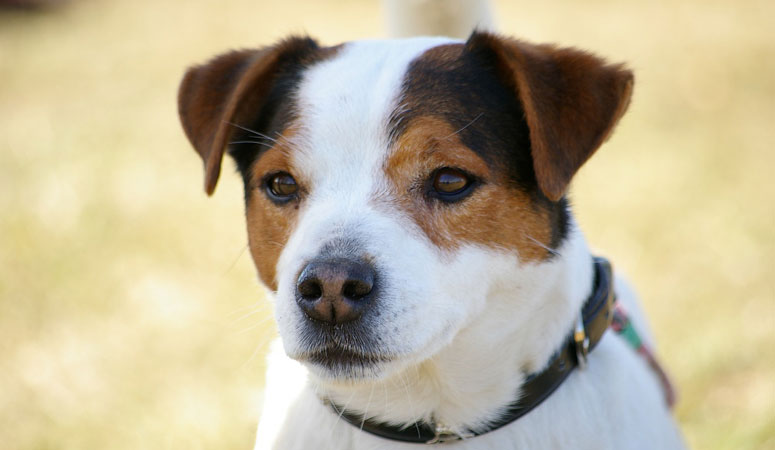 Diarrhea: Diarrhea in dogs can be caused by many things and stress is one of them. Then there are infections such as parvovirus, intestinal parasites, and even wrong feeding or allergies. Look at your dog's feces; if it is loose, watery, and in liquid form, he has diarrhea. It's not something that you can just ignore either, because it can easily lead to dehydration. So be sure your dog has plenty of fresh, clean water to drink and then take him to the vet, particularly if it persists for longer than a day and the dog is showing signs of vomiting, lethargy, fever, and bloody stools.
Product examples: Natural solutoions from organic vets. Other products: NaturVet- Anti- Diarrhea Liquid Plus Kaolin.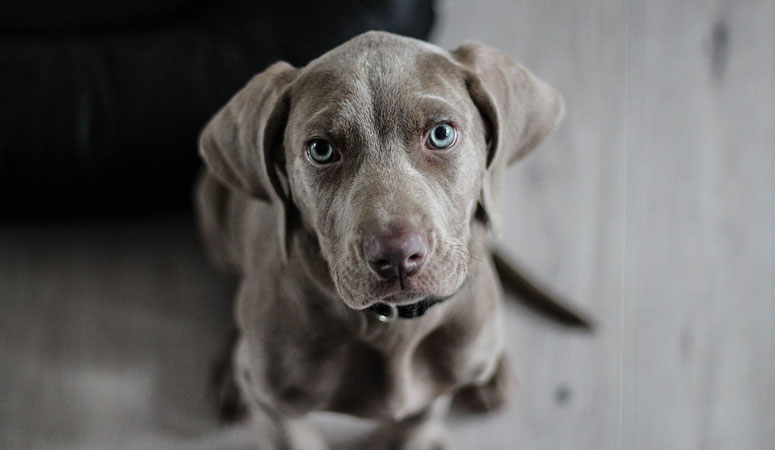 Itching and allergies: Persistent scratching from itching and allergies can result in much pain and open wounds for your dog. The top causes of itching in a dog are external parasites and allergies. Dogs with allergies don't usually show respiratory signs as humans do. They usually have red and itching skin, hair loss, and recurring ear and skin infections. There are major allergy types such as flea allergies, food allergies, and atopic dermatitis. Hot spots often develop as a result of inhalant/contact allergies, food allergies, or flea bite allergies.
Product examples: Natural solutions from organic vets. Other products: HomeoPet The Natural Choice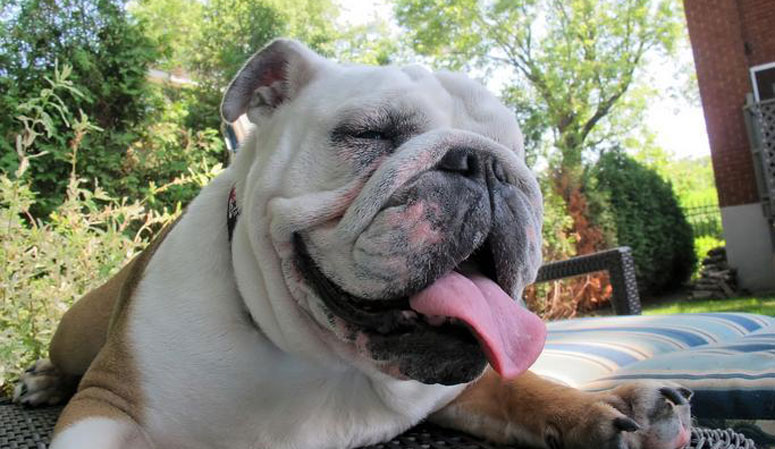 Other serious health problems which dogs can suffer from and which are no less important are:
Dental disease
Ear mites
Red, watery, inflamed eyes
Weight problems
Kennel cough
Cataracts
Cancer
Broken bones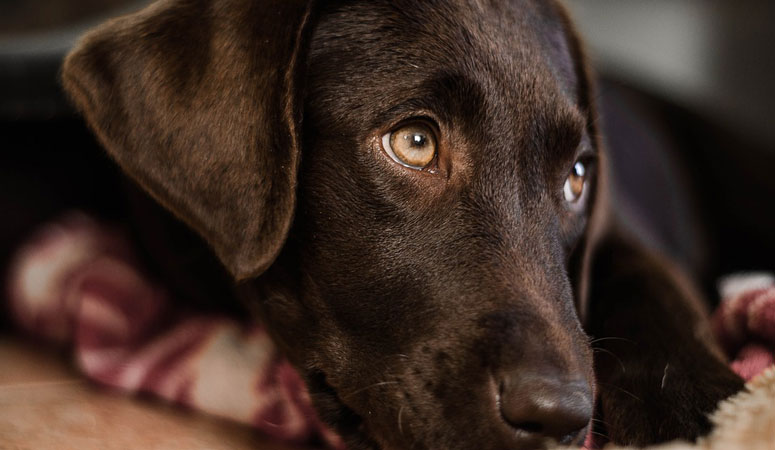 Taking good care of your dog can certainly decrease the risk of him becoming ill. Plenty of exercises, plenty of TLC, plenty of nutrition, wholesome holistic food, and regular vet checks will keep your dog lasting for as long as you can possibly have him around – such loyalty, companionship, and devotion deserves serious and responsible care and you need to deal with them responsibly as they occur because that's what you do for close friends and family.